All our professionals at Madera Family Dental Care maintain the highest levels of accreditation and pursue ongoing education to stay abreast of the latest trends in dentistry.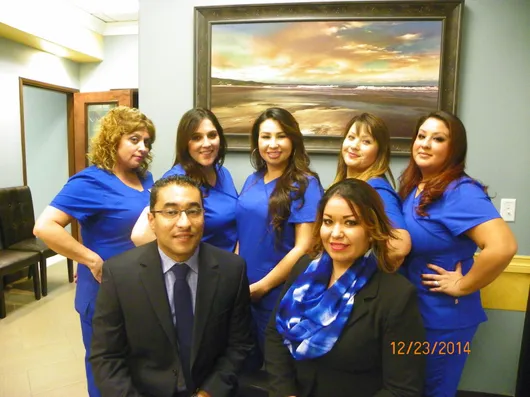 Dr. Ahmed ELSayed
Dentist in Madera, CA
Madera Family Dental Care
Dr. ElSayed was born in Egypt . He attended The University of Alexandria, School of Dentistry where he graduated in 1995. Dr ElSayed has studied hundreds of hours to further his knowledge and sharpen skills in dentistry. In 2002 Dr. ElSayed succesfully passed the California Dental Licensure Examination in the University of Southern California . He is also a member of the International Association for Orthodontics and the American Academy of Facial Aesthetics . In his free time Dr. ElSayed likes to travel with his family and friends to different places especially the Pacific Coast. He enjoys fishing, jet skiing, playing soccer and tennis.